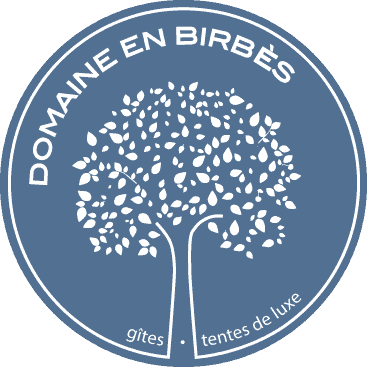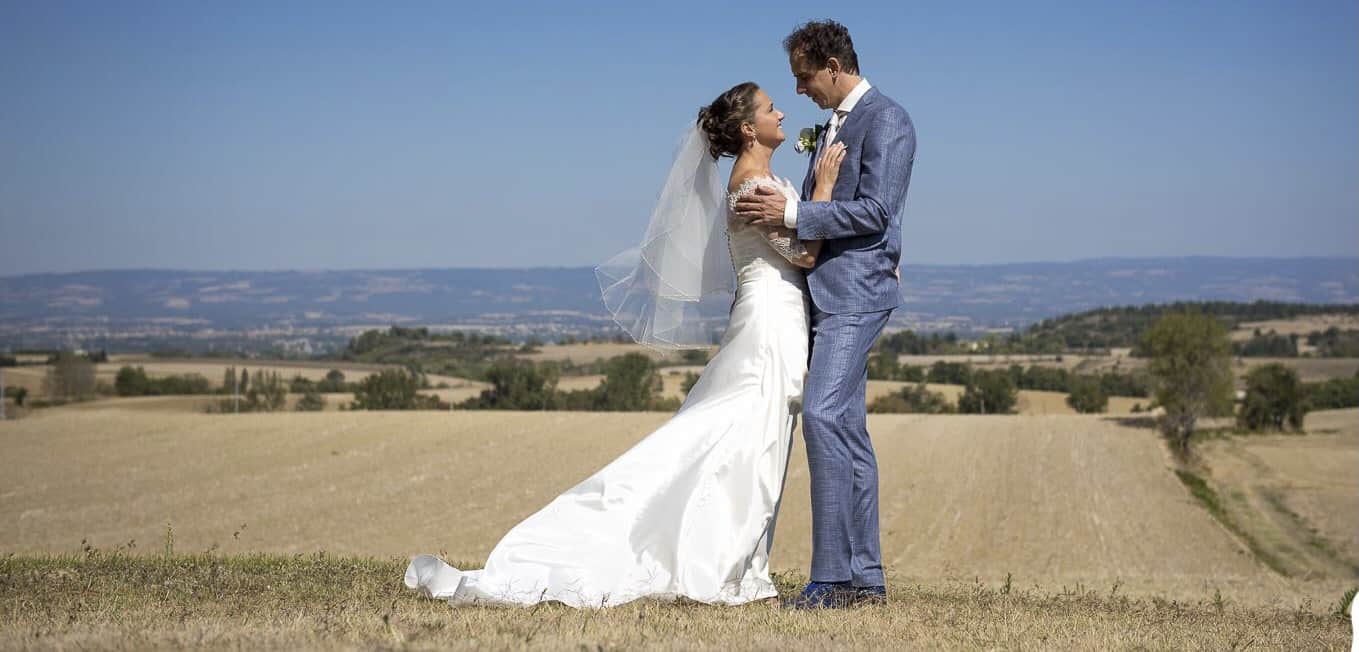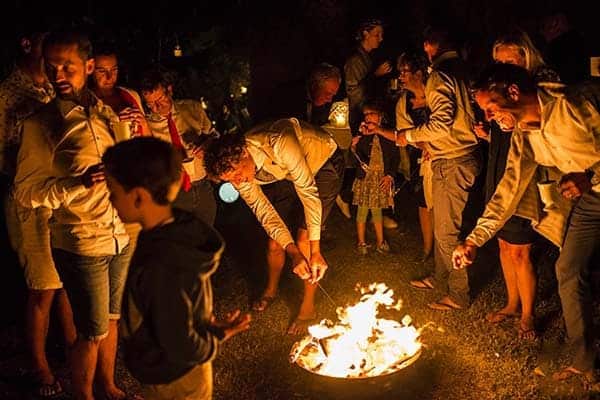 At Domaine en Birbès we have all the ingredients for a tailor-made stay; whether it's for your wedding or family celebration, reunion, company or team event, or even a mountain biking week, cooking workshops, painting courses or a Brocante trip.
In addition to the various choices of accommodation we have to offer, where your guests can enjoy the necessary privacy, we have a fantastic hangar with large covered outdoor kitchen. The hangar is the perfect place to be creative with a group, to cook, working and / or party! And all this amid the peace and tranquility offered by the surrounding area.
Also possible for a few days / long weekend / midweek trip. You can fly in under 1.5 hours from the Netherlands or Belgium (KLM / Air France, Ryan Air, EasyJet and Brussels Airlines) to Carcassonne (30 min. from Birbès) and Toulouse (45 min from Birbès).
As soon as you have any ideas or firm plans for a stay with a group at our Domaine, please contact us. We are very willing to discuss all the possibilities together with you.