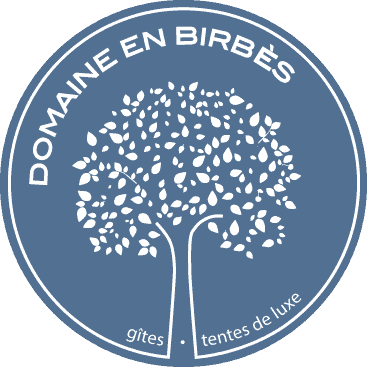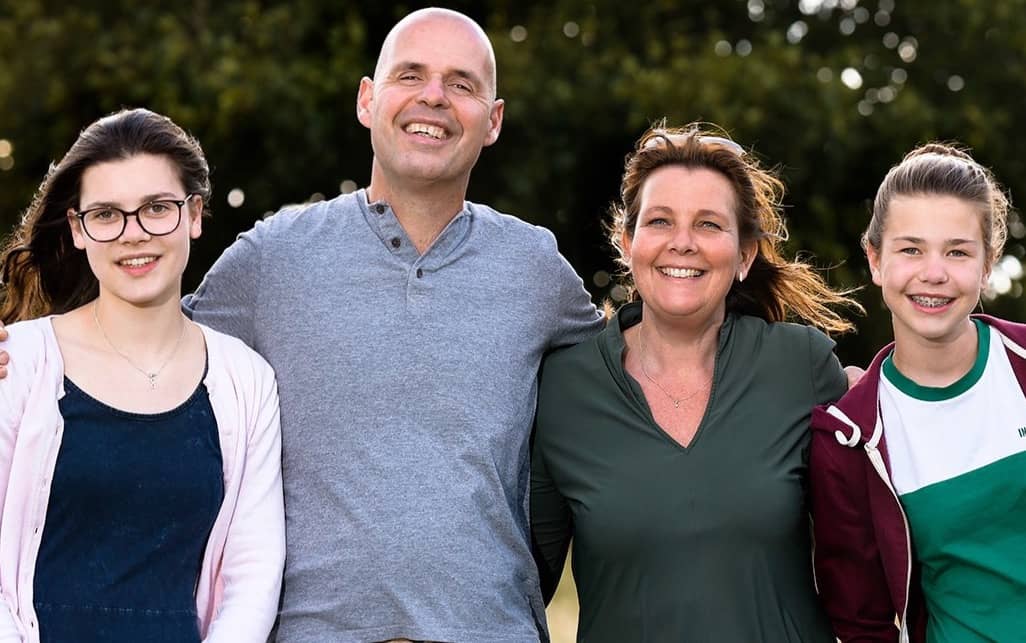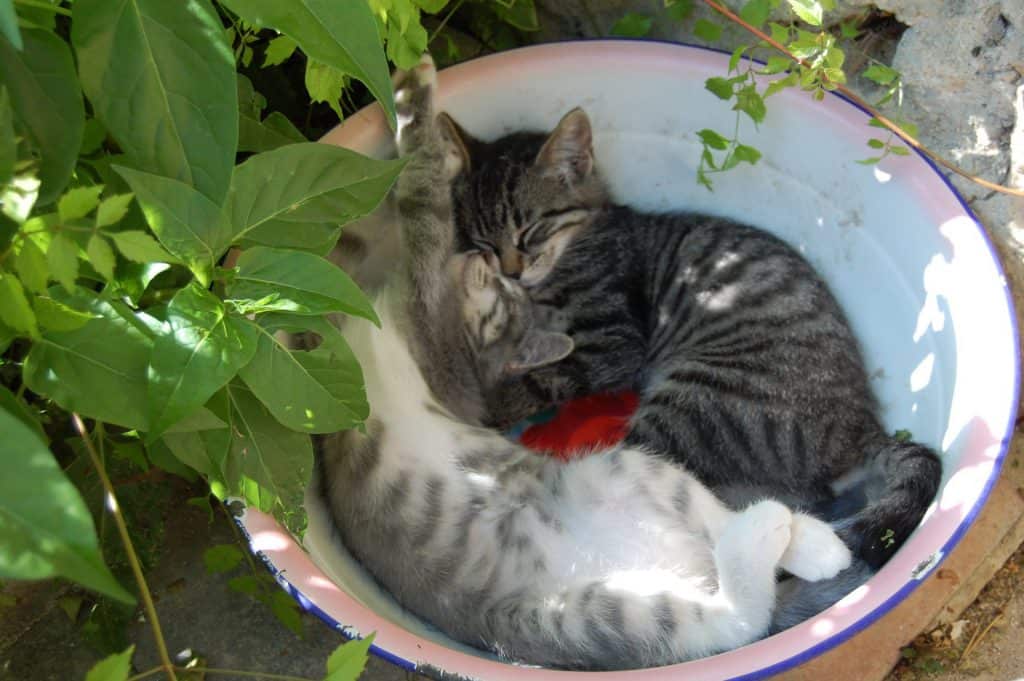 From Utrecht (1200 km):
Breda, Antwerp, Ghent, Lille, Paris, Toulouse.
From Toulouse, take the A61 towards Montpellier / Perpignan. Take exit 21 signposted Castelnaudary.
Follow the signs to Castelnaudary and at the roundabout (with the McDonald's) take the first exit towards Limoux/Villasavary.
After about 6 km take the exit towards Laurac / Laurabuc. Just before the entrance to the village of Laurabuc keep left, towards Laurac.
After about 800 meters turn right at the 'Domaine en Birbes sign' and you've arrived!
Brussels South (Charleroi) - Carcassonne Airport with Rynair
Carcassonne Airport - Domaine Birbès - 30 minutes by car.
Rent a car from the airport, or, at a cost, we can pick you up (unfortunately we cannot guarantee this service during the peak season of July and August as we are so busy on the domaine)
Amsterdam Airport (Schiphol) - Toulouse Airport (Blagnac) with EasyJet
Amsterdam Airport (Schiphol) - Toulouse Airport (Blagnac) with KLM / Air France
Brussels Airport (Zaventem) - Toulouse Airport (Blagnac) with Brussels Airlines
Toulouse Airport (Blagnac) - Domaine Birbès - 60 minutes by car.
You can rent a car at the airport
www.frankrijk.nl
www.bijlandgenoten.be
www.vakantiebijnederlanders.nl